If you are looking for a friendly place for fellowship, community, and worship, you can find it with us at Mountain View Community Church.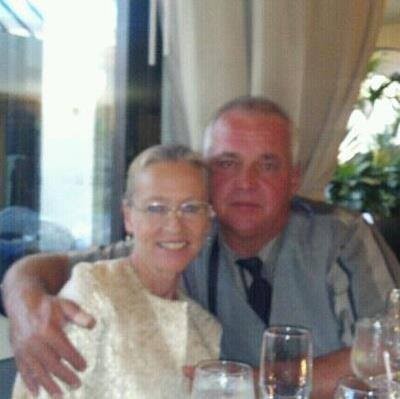 Mountain View Community Church has been Jim and Alice's church home since 1997. I love the family here, which is dedicated to worshiping the Lord God and serving our community. Besides serving as an Elder, I also direct the church's food bank program. We are always looking for ways we can serve the communities around us. We enjoy welcoming new friends so...
come visit us!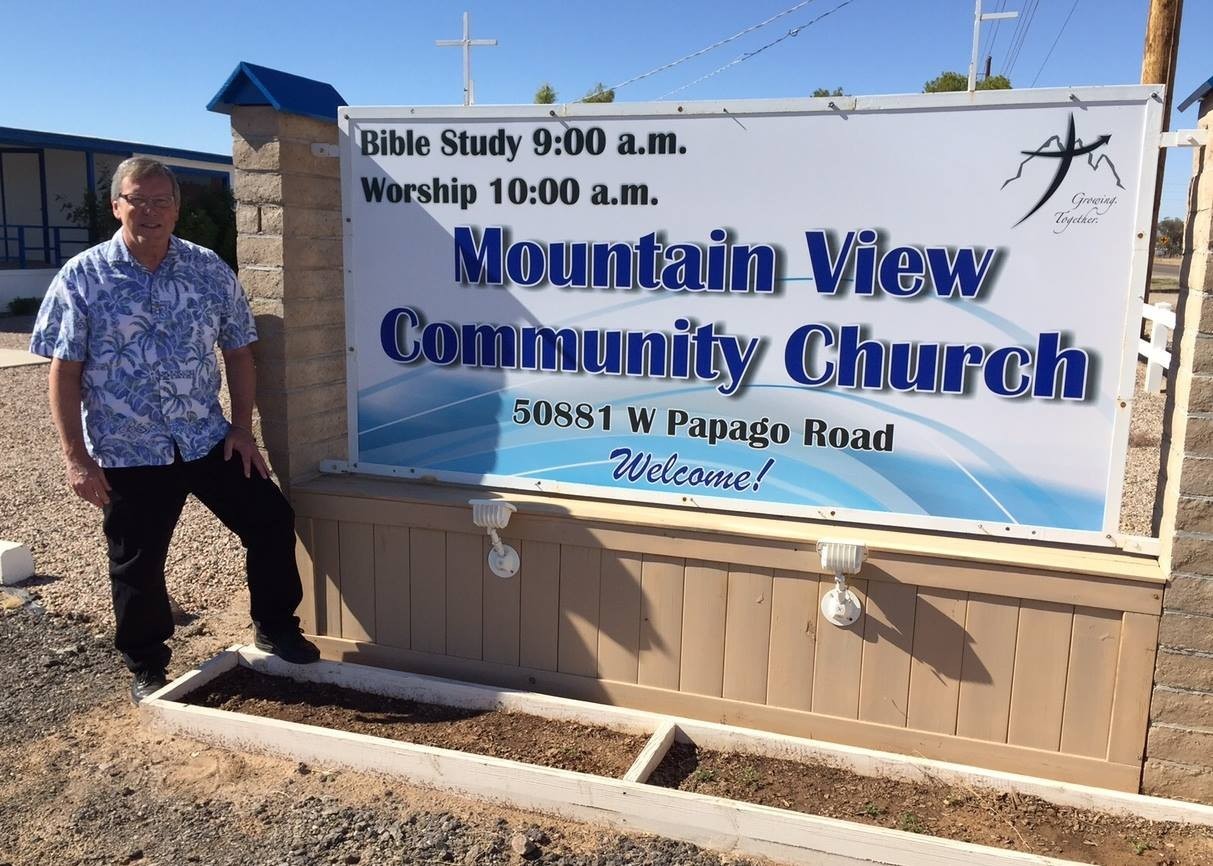 Mountain View
Community Church
50881 W. Papago Road
Maricopa, AZ 85139
602.432.6822
info@mvcommunitychurch.org
Worship Service: 10:00 a.m.
Children's Church: 10:00 a.m.
Sunday Bible Study: 9:00 a.m.
Wednesday Bible Study: 7:00 p.m.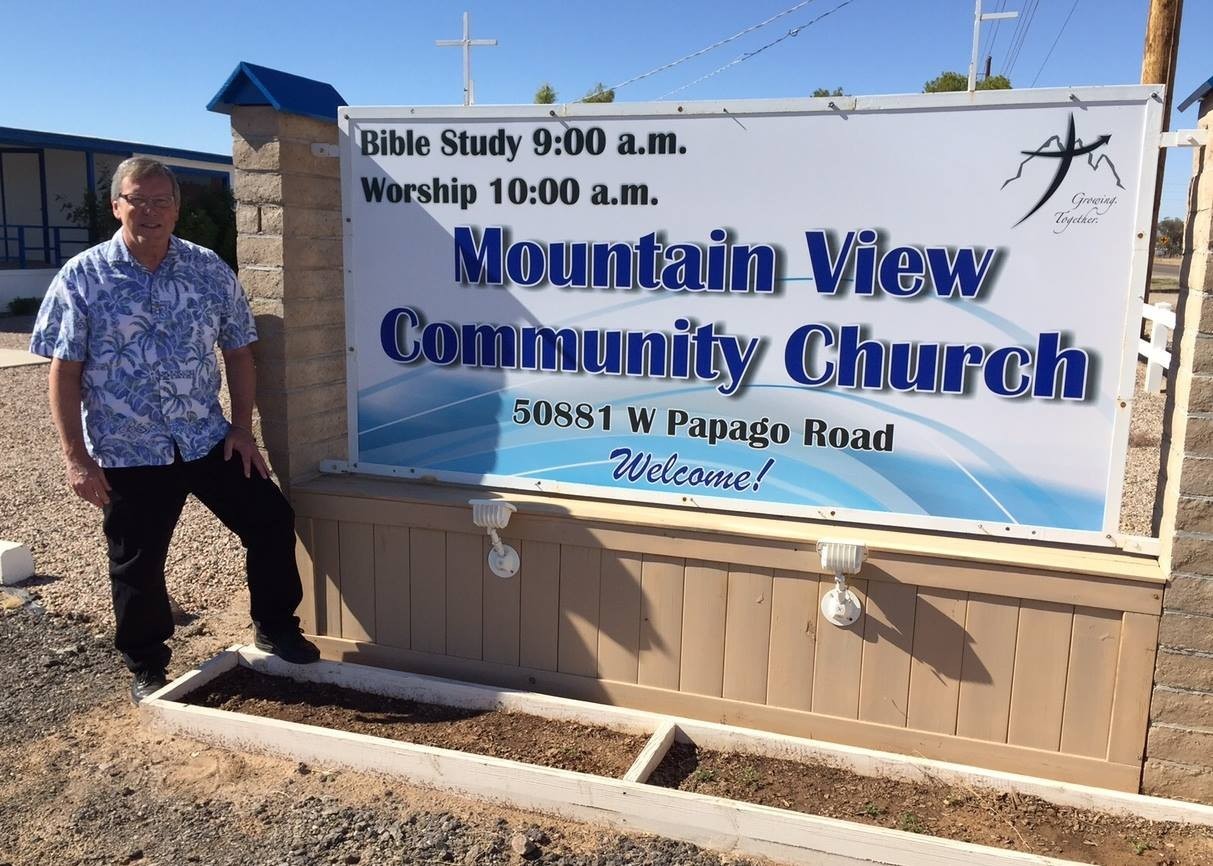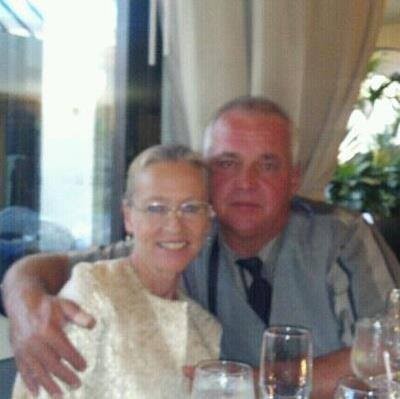 Then you will call, and the LORD will answer;
You will cry, and He will say, "Here I am.'
Isaiah 58:9 NASB