Worship Service 10:00 A.M.
Bible Study - 9:00 A.M.
Introductory Bible Study - 9:00A.M.
Wednesday Bible Study - 7:00 P.M.
Questions:
520-705-4811 (Elder Jim Shoaf)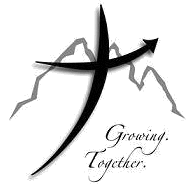 Mountain View Community Church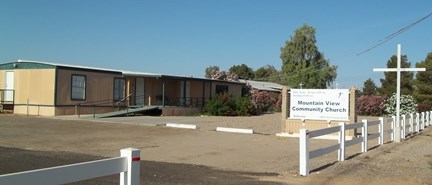 Living in Harmony with Your "Bumper Sticker" "By their fruits
[actions] you will know them."(said by Jesus) (Matthew 7:20 (NKJV)
A female driver was being tailgated by a stressed-out driver on a busy
street. Suddenly the light turns yellow just in front of her. She does
the right thing and stops even though she could have beaten the red
light by accelerating through the intersection. The tailgating driver
hits the roof, and the horn, and yells in frustration as he misses the
chance to get through the intersection. As he is still in mid-rant, he
hears a tap on his window and looks up into the face of a police
officer. The officer orders him to exit his car with his hands up. He
takes him to the police station where he is searched, fingerprinted,
photographed, and placed in a cell. After a couple of hours, a policeman
opens the cell door, and escorts him back to the booking desk where the
arresting officer is waiting with his personal effects. The officer
says, "I'm very sorry for this mistake. You see, I pulled up behind your
car while you were blowing your horn, shaking your fist and yelling at
the driver in front of you. I noticed the 'Choose Life' license plate
holder, the 'What Would Jesus Do' bumper sticker, the 'Follow Me to
Sunday School' bumper sticker, and the chrome plated Christian fish
emblem on the trunk. Naturally I assumed you had stolen the car."
Are you known for your fruits?
Pastor Dave Brandon
First and foremost, I believe that it is faith alone in Christ alone that establishes our relationship to God. I believe that the Bible is the inspired, written Word of God. It is that message from that book that I teach and preach without apology. God has blessed me with the spiritual gift of teaching and I love using it, not only to share what God wants us to learn at MVCC, but also in the public school system where I have taught for forty-four years. I came to Mountain View as interim pastor in 2010 on the recommendation of a former MVCC pastor and have been here ever since.I look forward to meeting you on Sunday morning for Bible Study and worship.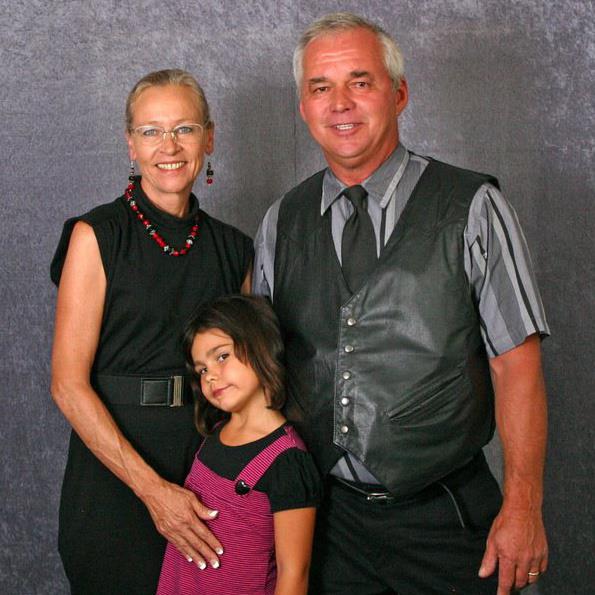 Elder
Jim Shoaf
Since the day that God came into my heart, I have devoted my life to our Lord. Throughout the years, I have utilized my God given gifts in accordance with God's plan in many diverse ways. Mountain View Community Church is dedicated to serving the surrounding community, consequently, the Food Bank was Implemented. I focused my efforts on this need as another way to serve. Mountain View has been my church family since 1997 and I welcome you to share in our worship on Sunday.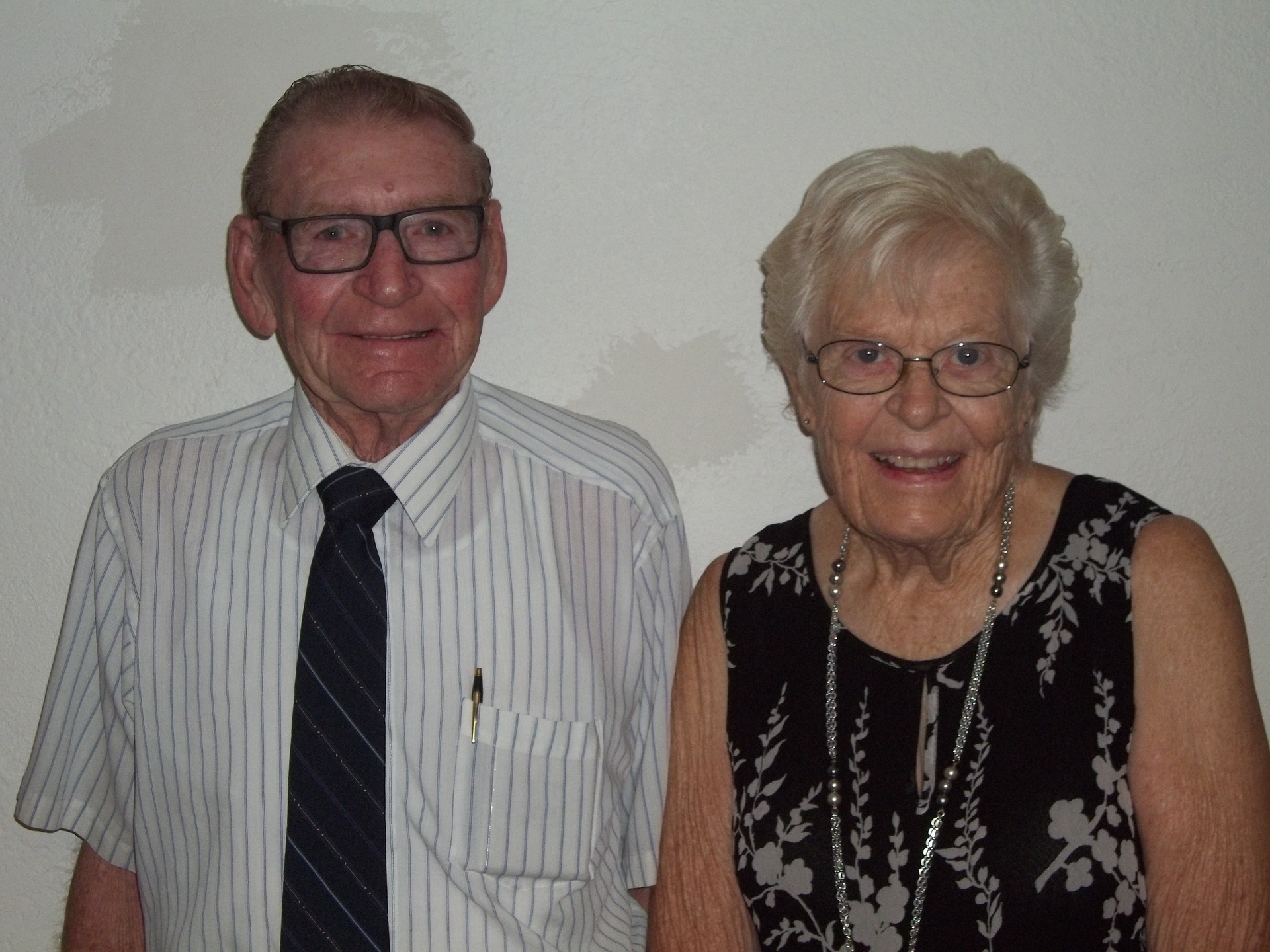 Elder Don Herren
Mountain View Community Church has been my church home since back in the day when our fellowship met in the Firehouse on Ralston Road. The Lord then led the congregation to convert a house located on Papago Road into our current place of worship. My tenure as Deacon resulted in being voted in as an Elder which is a postion I take quite serious. My goal is to serve the Lord and be there for his followers in any way as God directs me. My previous career path involved 20 years in the Air Force and other managerial positions, which allowed me to utilize these the skills to assist in God's work. You have an open invitation to come join us to be a part of a friendly, loving, devoted Christian family.