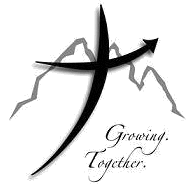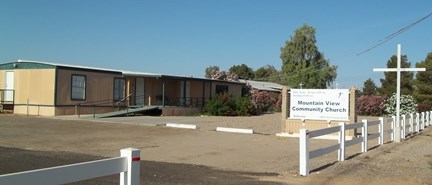 Pastor Dave Brandon
If you are looking for a friendly place for fellowship, community, and worship, you can find it with us at Mountain View Community Church.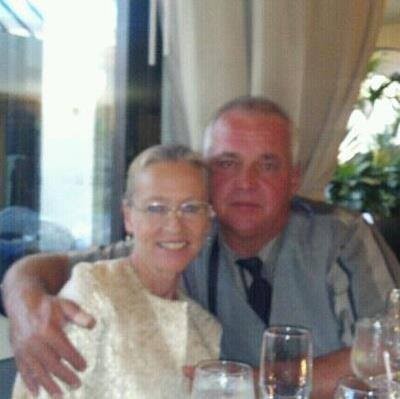 Elder Jim Shoaf
Mountain View Community Church has been my church home since 1997. I love the family here, which is dedicated to worshipping the Lord God and serving our community. Besides serving as an elder, I also direct the church's food bank program. We are always looking for ways we can serve the communities around us, and enjoy welcoming new friends who are like-minded. Come visit us!
Deacon Paul Gieb

Mountain View Community Church has been my church home since 2015. As a deacon of MVCC it is my honor to take care of the Church Building. As a family man I believe it is not the building that makes a church it's the people in it. Come as you are. I look forward to meeting you. 1Peter Chapter 4 vs 10-11
10As each one has received a special gift, employ it in serving one another as good stewards of the manifold grace of God. 11Whoever speaks, is to do so as one who is speaking the utterances of God; whoever serves is to do so as one who is serving by the strength which God supplies; so that in all things God may be glorified through Jesus Christ, to whom belongs the glory and dominion forever and ever. Amen.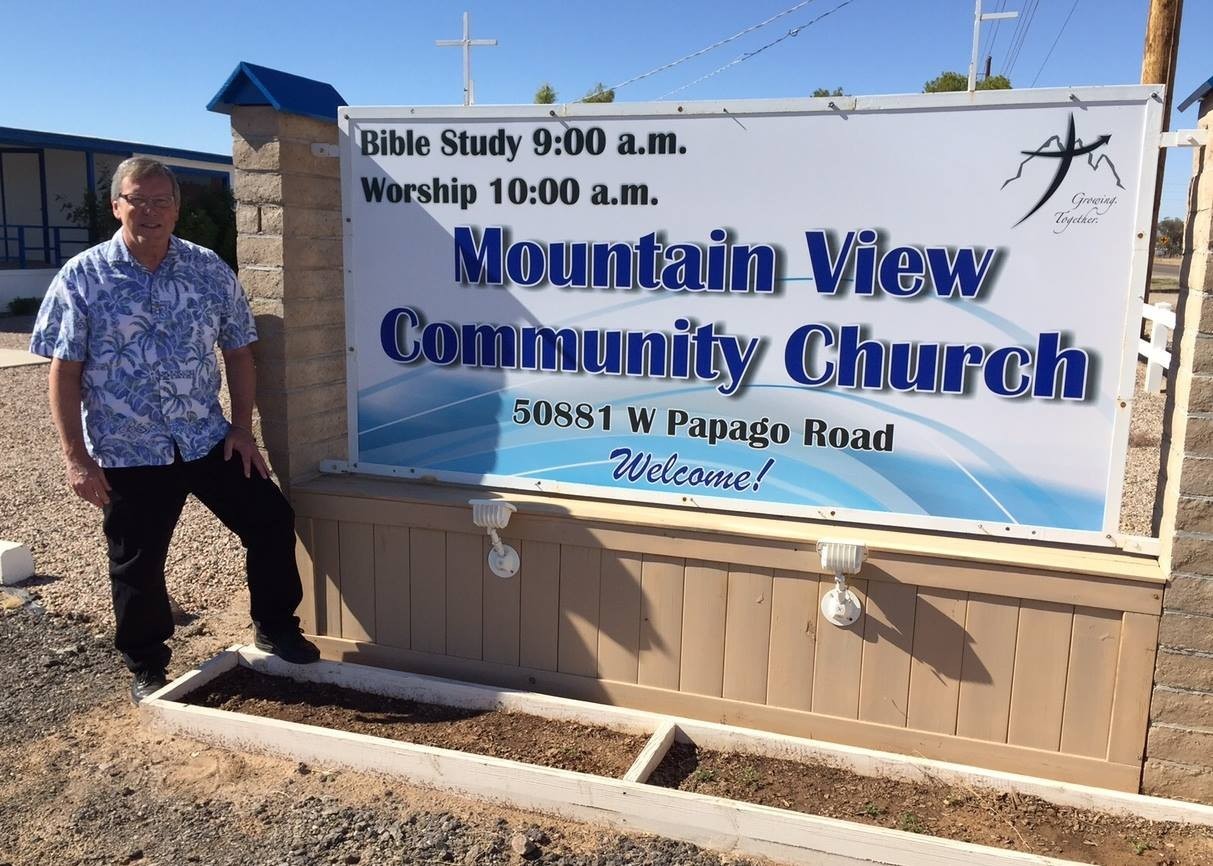 We are a Non-denominational Bible Based Church
Bible Study 9:00 AM Sunday.
Worship/ Children's Church 10:00 AM Sunday

Wednesday Night Bible Study
@ Paul and Lesley's call
5205050552 for directions.
Mountain View
Community Church