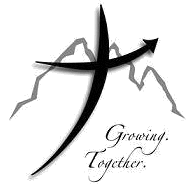 The Prayer Of Jabez

Jabez was more honorable than his brothers,and his mother named him Jabez, saying "because I bore him with pain" Now Jabez called on the God of Israel saying "Oh that you would bless me indeed and enlarge my border, and that Your hand might be with me and that you would keep me from harm that it may not pain me!" and God granted him what was requested. 1 Chronicles chapter 4 Vs 9 & 10.
Be careful for nothing; but in everything by prayer and supplication with thanksgiving let
your requests be make known unto God.
And the peace of God, which passes all understanding, shall keep your hearts and minds through Christ Jesus. Phillippians 4:6,7 (KJV)
The effective prayer of a righteous man
can accomplish much.
James 5:16 (NASB)