Mountain View Community Church
Message From Pastor Dave Brandon
We are so glad you took a moment to find out more about the Church and its ministries. Mountain View Community Church is first and foremost a church that believes in the bible, teaches the bible, and lives by the bible. Our faith and love for, Jesus Christ motivates everything we do from worshiping together on Sunday to giving out food on the Saturday before. It is the churches goal to share GODs love with you as he did by sending Jesus Christ, not just to save us from hell and give us heaven,but to get Christ out of heaven and into us so we might have abundant life now and forever. (Galatians 2:20)
Due to internet speeds and the valuable content on this page the sermons may be running a little slow.
Please be patient with us
while your sermon loads.
You may have time to get a cup of coffee. We invite yoiu to sit back, relax, listen, and reflect.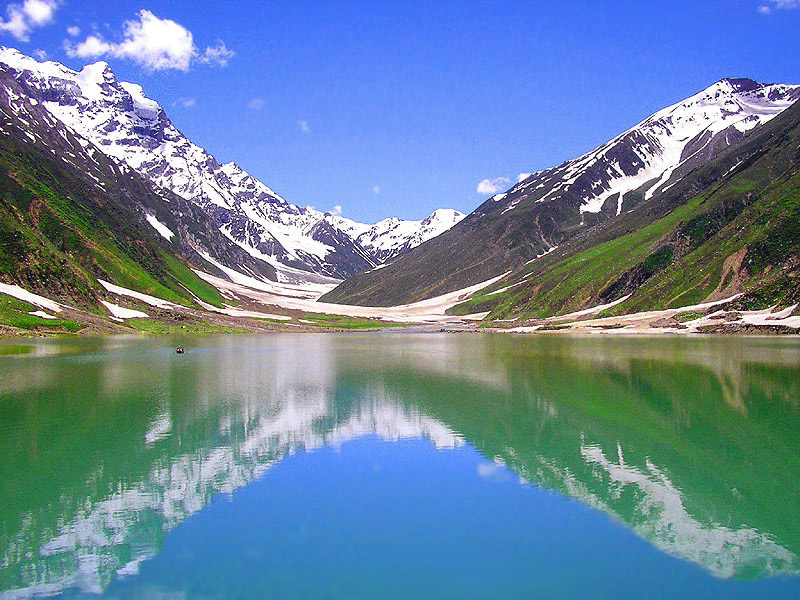 This is paragraph text. Double click here to edit and add your own text.
Faith Works
Letter from James.
07/16/2017.
Greetings from James

James Chapter 1 vs 1
07/23/2017
Consider it all joy.
James Chapter 1 vs 2-4
07/30/2017.
Since we lack wisdom.

James Chapter 1 vs. 5-8

08/06/2017

Money
James Chapter 1 vs 9-12
08/13/2017.