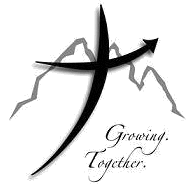 Mountain View Community Church
Message From Elder Jim Shoaf Mountain View Community Church has been my church home since 1997. I love the family here, which is dedicated to worshipping the Lord God and serving our community. Besides serving as an elder, I also direct the church's food bank program. We are always looking for ways we can serve the communities around us, and enjoy welcoming new friends who are like-minded. Come visit us!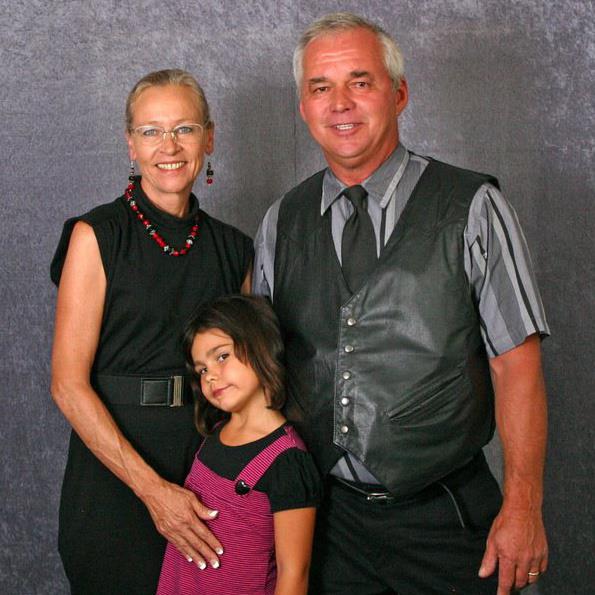 Be prepared in the word.
Ephesians Chapter 6 vs.10-18
08/27/2017

.
The heart of man vs The will of God
04/29/2018